Presentation
Africa Express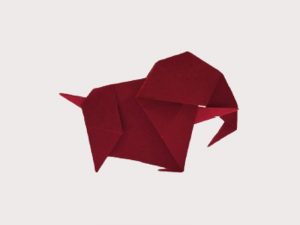 Jazz Ethnique
But no, Africa Express is still yet another combo Afro-Beat-Word, but rather an excellent group of Jazz!
Small Swing Machine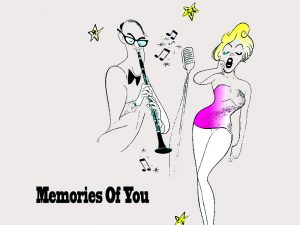 Swing
Imaginary meeting between Marilyn Monroe and Benny Goodman. An atmosphere of showbiz 40/50 years
Kid Dutch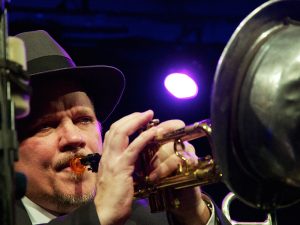 New Orleans
DUTCH KID is for many people a sacred character and an outstanding musician in New Orleans.
Vagalume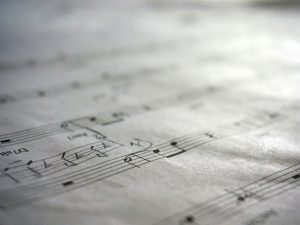 Jazz Compo
Prolific collective of musicians working together on their creations. From jazz to discover.